Director, Engineering
Edward Gauthier
Edward Gauthier is the Director of Engineering at Britton Electric. He is responsible for the conception and supervision of large power, high and medium voltage installations. Mr. Gauthier has been with the company since 2000 and has 33 years of experience in his field.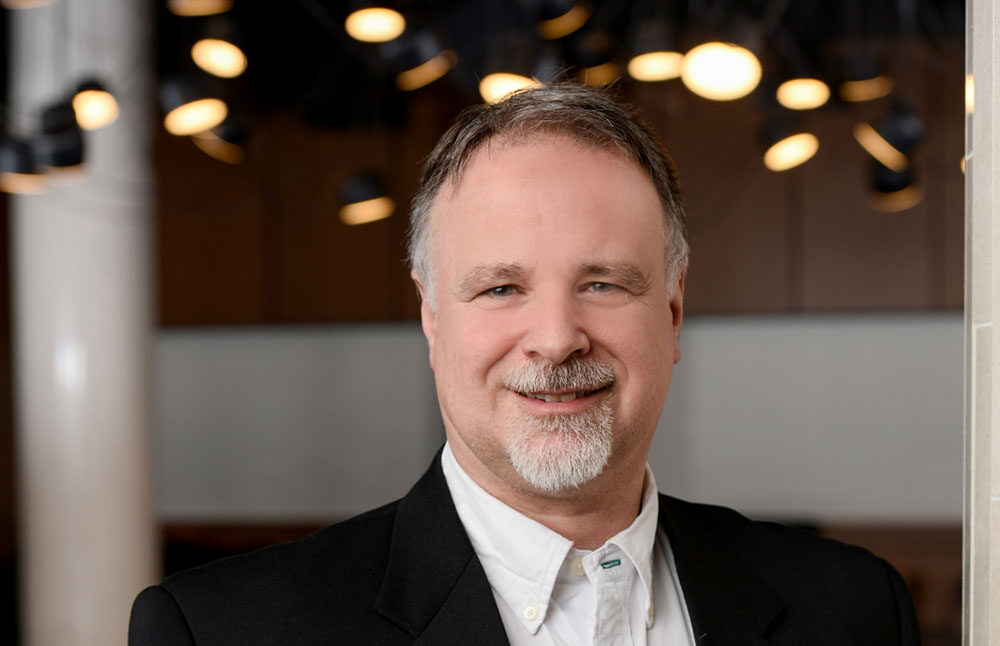 He attended McGill University where he obtained a Bachelor of Engineering and also holds majors in Chemistry and Computer Science from the University of Ottawa.
Mr. Gauthier is also responsible for Design-Build projects such as residential towers, new commercial and industrial buildings. He oversees the design construction, installation and engineering of many of the Company's projects.
Prior to joining Britton Electric, he was involved in process design and construction in the petrochemical and chemical industries throughout North America. Mr. Gauthier also participated in aerospace design.
Mr. Gauthier is married with two children. He enjoys travelling the world, fine dining and rollerblading.