Our Expertise sets us apart.
From Concept, Design to Implementation
Technical and Engineering Expertise 4
Coordination and Execution 3
Health Safety and Environment 3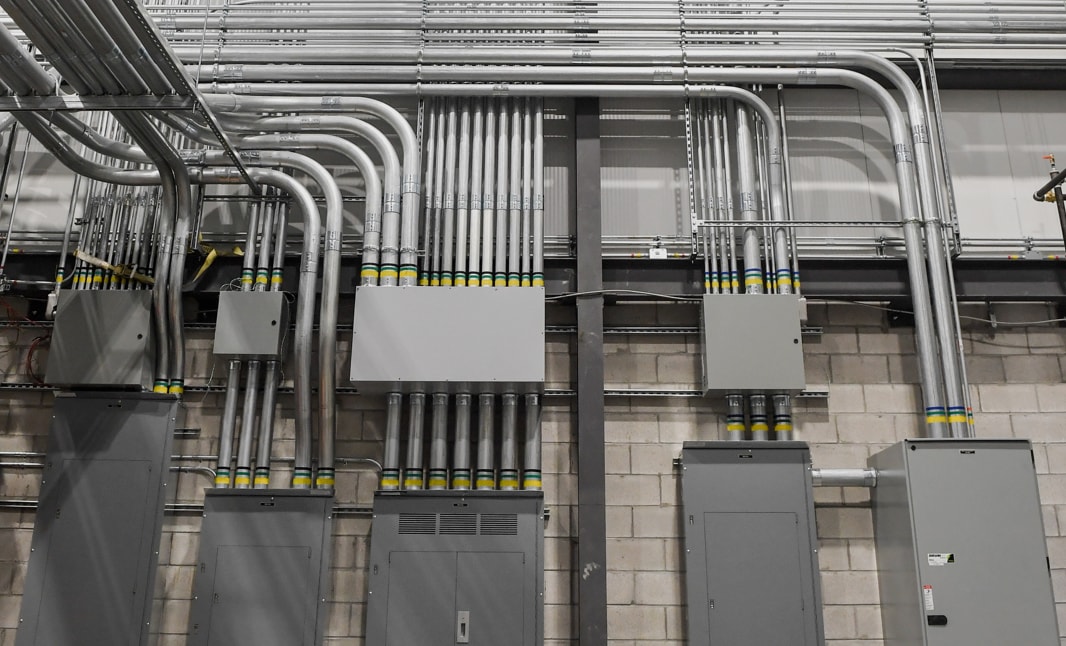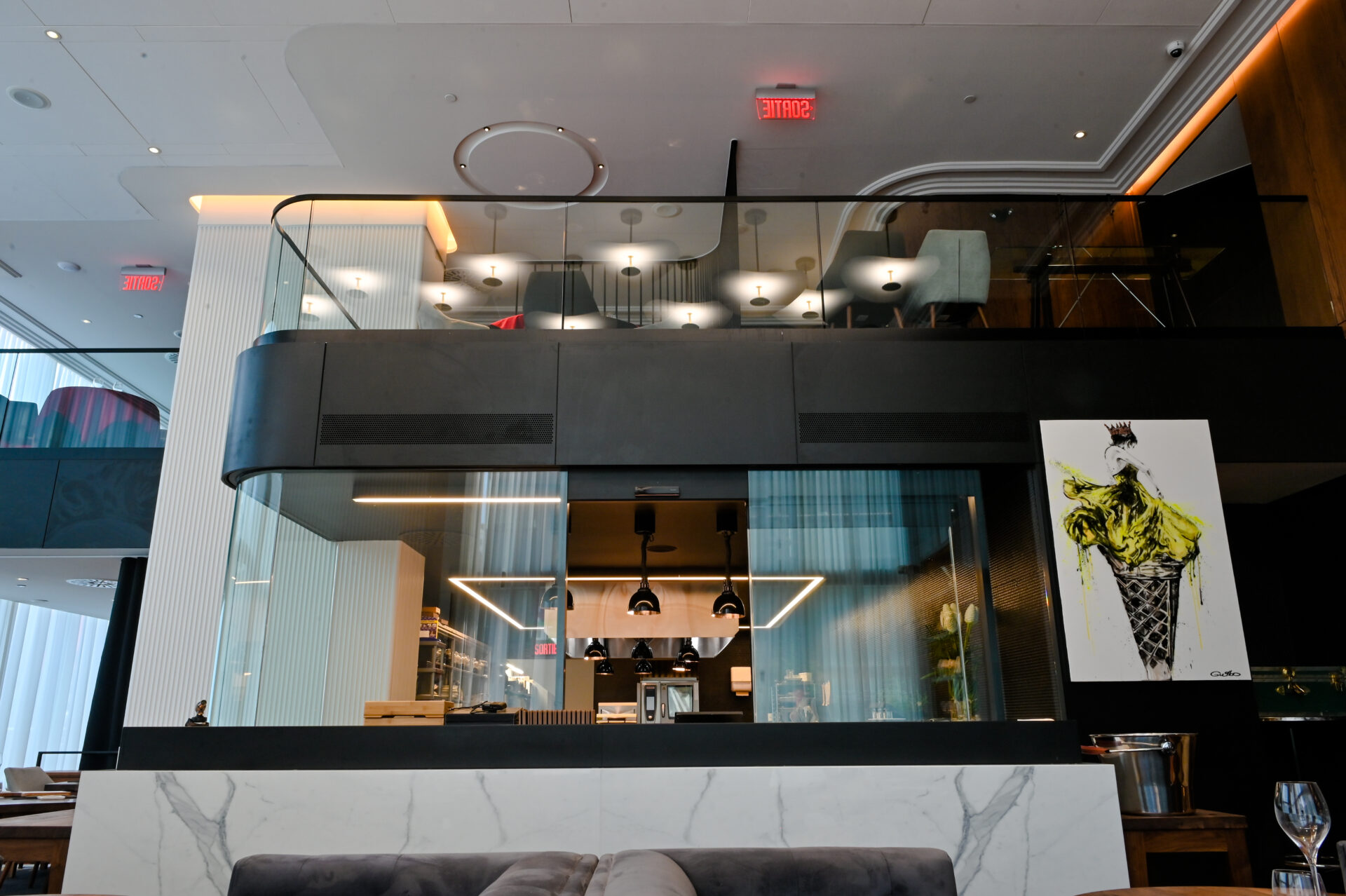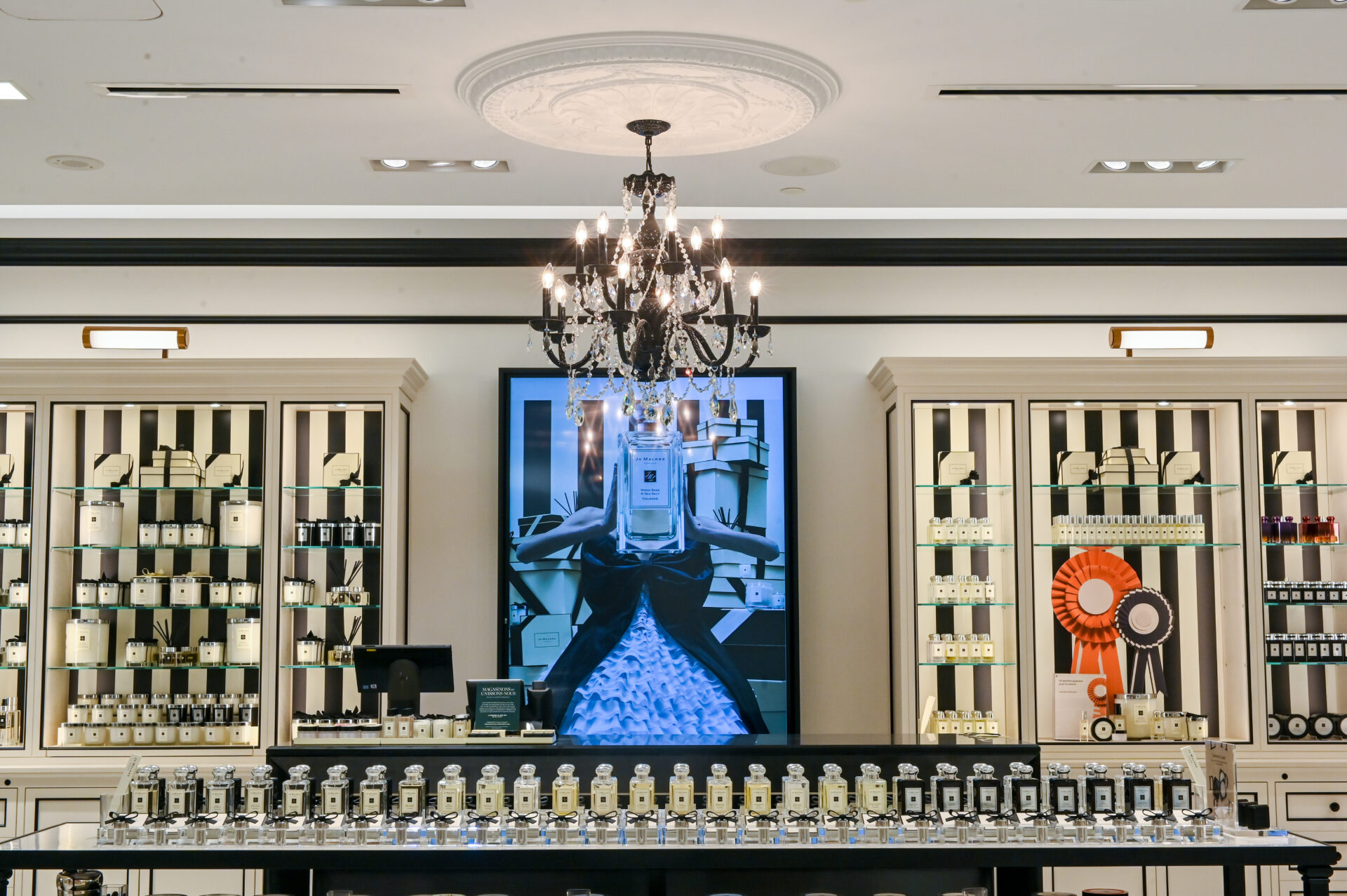 Success Stories
IKEA Distribution Centre
This IKEA Distribution Centre is located in Beauharnois, Québec and serves all of Québec and Ontario. The complex is Silver LEED Certified and represents a total of 97 500 square meters. Working in a facility of this size, and in particular the 33-meter-high ceiling, required innovative installation techniques.
Success Stories
Restaurant Jérôme Ferrer - Europea
Restaurant Jérôme Ferrer – Europea is an upscale restaurant in downtown Montréal, owned by award winning Relais & Châteaux star chef Jérôme Ferrer. The goal was to achieve the optimum lighting ambiance for dining. At the 2019 International Restaurant & Bar Design Awards it was recognized for The Most Beautiful Restaurant in America.
Success Stories
Holt Renfrew Ogilvy
Holt Renfrew Ogilvy is a large high-end department store carrying luxury brands and is located in downtown Montréal. During this major overhaul, the store continued to operate and serve its clientele. To keep the store open, the demolition and rebuilding of each of the 5 floors were done one at a time, involving the relocation and installation of 99 boutiques.