Health Safety and Environment
Health and Safety
Our goal is prevention and health and safety is part of the Britton culture.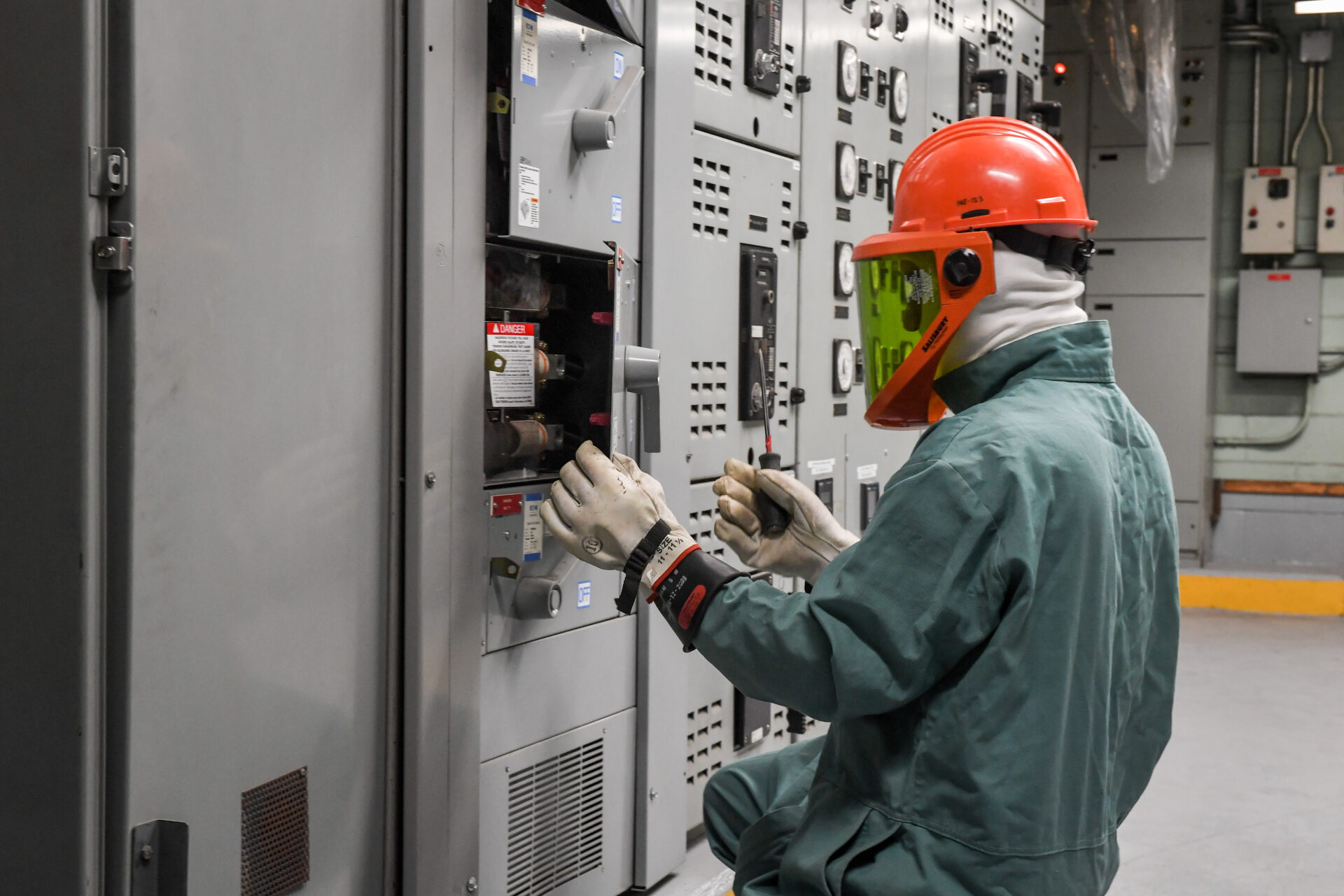 Applying Best Practices
Our goal is prevention and we have instituted company-wide health and safety programs.
We have an active Workplace Health and Safety Committee that works to ensure that we constantly apply best practices and implement policies to create and maintain a safe and healthy workplace environment.
Adherence to all safety standards and protocols is key and is required throughout Britton Electric.
This includes compliance with CSA Z462, the Canadian Standard for Electrical Safety in the Workplace.
Constantly Improving
Relevant health and safety issues are discussed and reviewed on a regular basis. Based on input and feedback from the field, measures are put in place to improve our procedures.
We have policy and preventative measures that help identify workplace hazards and dangerous situations to reduce the risk of accidents and exposure to harmful substances
We train our employees in accident prevention, accident response and emergency preparedness
We ensure compliance with all worksite safety rules and regulations including the comprehensive use of protective gear
We train our employees in the use of all equipment
With experience and ongoing attention to the rigorous demands of workplace integrity, we take all the necessary measures to ensure the protection of people and property.