Construction and Renovation
Power Distribution and Substations
Power distribution is where it all begins.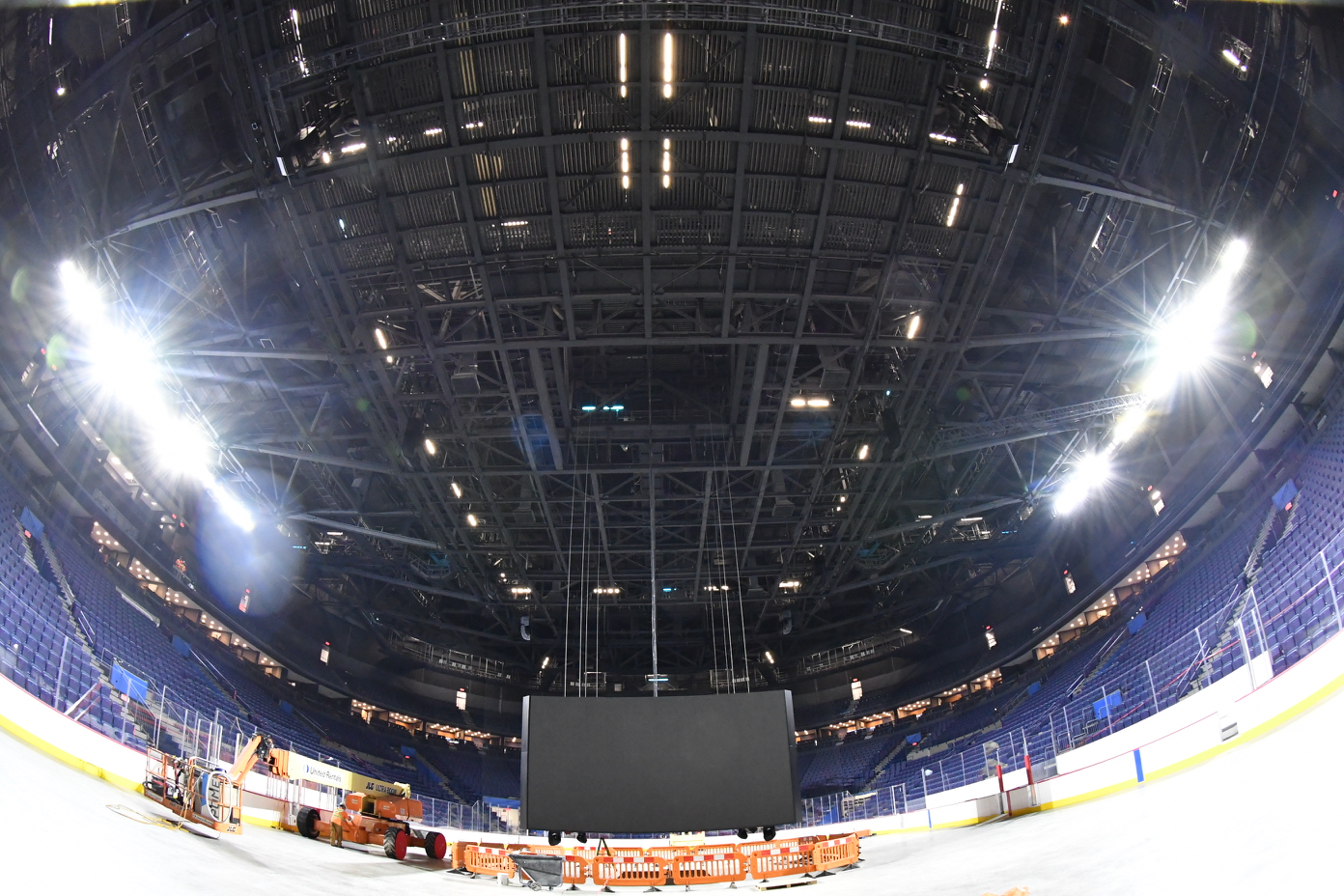 Technical and Engineering Expertise
Power distribution demands highly trained professionals with technical and engineering expertise. And it calls for the use of specialized equipment. Britton Electric, with its experience and depth of knowledge, is one of the few electrical contractors that can meet these rigorous requirements.
Britton Electric's capabilities in power distribution includes high and low voltage substation work, line transfers, cabling, the installation of transformers and switchgear right through to the control panels.
We bring our commitment to excellence and high-level service to the installation of backup generators. The Britton Team has the resources to provide a complete turnkey solution, with a single point of contact, in the industrial, commercial and institutional markets. For residential installations we work closely with our customers, applying our knowledge of the special requirements of this sector.
The Essentials
Hydro-Québec line transfers
Installation and repair of high voltage cables
High voltage equipment
High voltage exterior and interior substations
Preventative maintenance of high and low voltage substations
Emergency power generating systems
Transformers and switchgear
Electrical installation of industrial process equipment
Motor control
Breaker testing and verification
Check metering
Emergency calls
The Hard to Find
Transformer and high voltage cable testing
Start-up and commissioning of substations
High voltage Hydro-Québec service entrance
Low voltage Hydro-Québec service entrance
Electrical Circuit Analysis
Voltage sag and swell
Kilowatt
Power factor
Harmonic
Amperage
Kilovolt amperage
Power consumption
Coordination study
Ground fault protection study
Short circuit study
Protection relay testing and verification
Relay protection analysis
Private metering and billing systems
Power factor correction
The Britton Advantage
The Britton Team has the technical and engineering expertise required for this complex and wide-ranging area of electrical contracting
Our skilled professionals are trained on the equipment needed to deliver all aspects of power distribution
Complete range of services including highly specialized services
Commitment to excellence on projects of all sizes