Executive Vice President and Chief Operating Officer
Michel Lafontaine
Michel Lafontaine joined Britton Electric in 2001 as Vice-President of Service and Technical Division. He was responsible for the Service Division, technical aspects of electrical installations, maintenance and repair projects, high voltage installations and industrial construction projects. Since 2018, he is in charge of the operation and day-to-day activities of the company.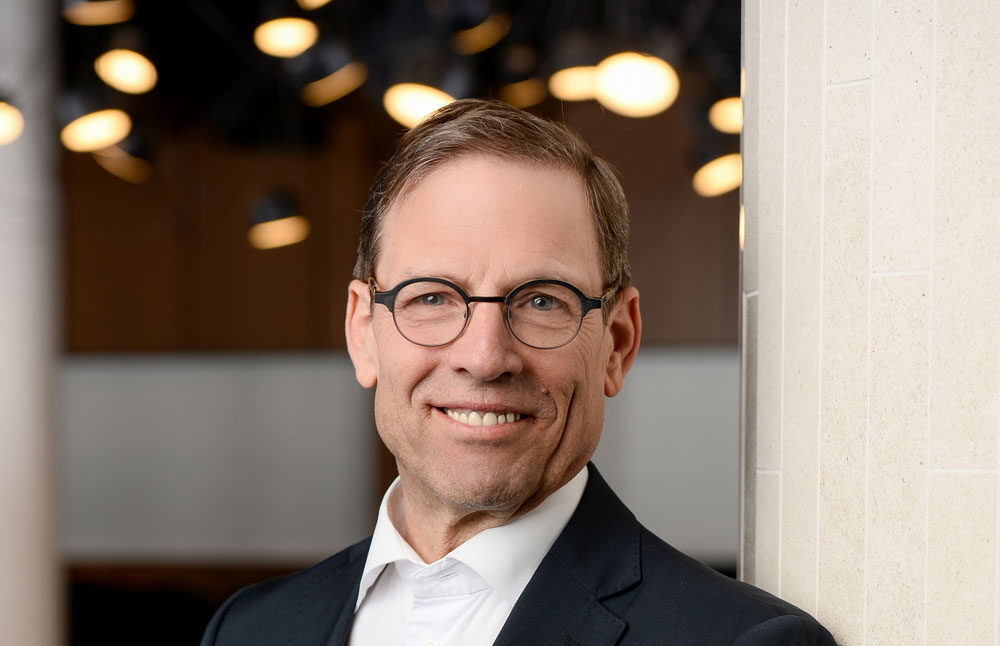 Before joining Britton Electric, Mr. Lafontaine headed up numerous electrical installation projects in heavy industrial areas from Québec to Saudi Arabia and Kuwait. Among others, his expertise lies in the construction of chemical product, steel, aluminum and pulp and paper facilities, as well as in the petrochemical sector. He participated in various electrical energy transportation and distribution projects in Québec and Haiti.
Mr. Lafontaine received his degree from the École Polytechnique de Montréal in 1983, and is a member of the Ordre des ingénieurs du Québec. He is on the Board of Directors of the ACQ Métropolitaine and of the Association de la Construction du Québec (ACQ).
A father of three, Mr. Lafontaine enjoys spending his free time skiing and playing squash and golf.