Director, Purchasing
Patrick Perreault
Patrick Perreault is Director, Purchasing at Britton Electric, having joined the Britton team in 2002 and promoted to this position in April 2016.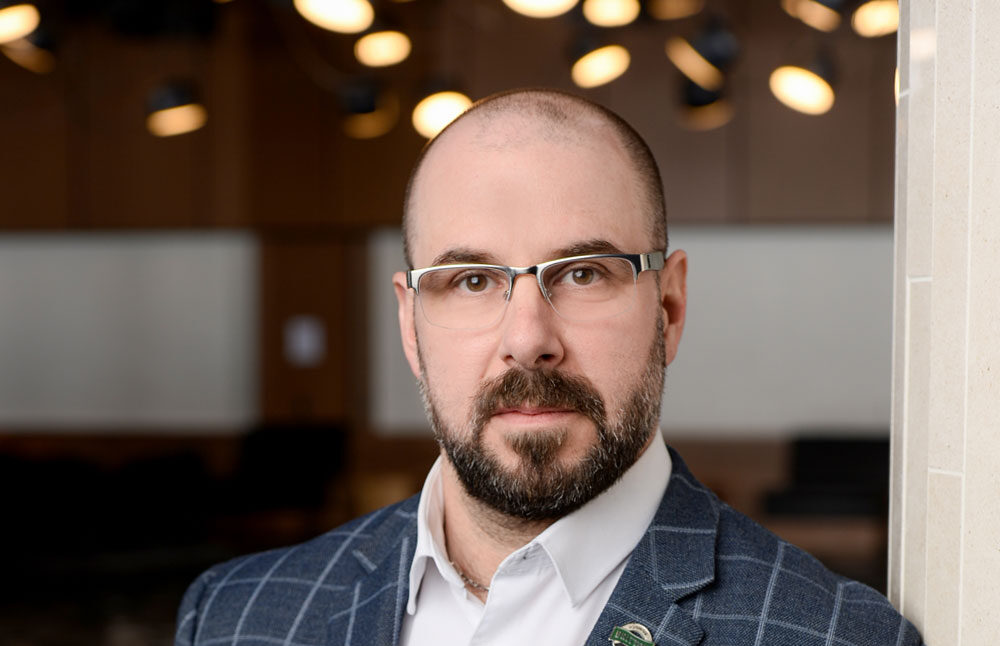 Mr. Perreault is responsible for the Purchasing Department, whose function is to procure for the Company's operational divisions all the necessary electrical equipment. He is also responsible for the purchase of Company-owned tools and sourcing major equipment rentals needed for specialized work. In addition, Mr. Perreault plays a key role in negotiating with suppliers, ensuring price stability of goods in a cost-sensitive and fluctuating market.
Mr. Perreault's department is responsible for expediting material to job sites. The staff work with Project Mangers in the scheduling to ensure the timely delivery of these goods. The department also produces shop drawings and maintenance manuals.
Prior to joining Britton Electric, Mr. Perreault worked in sales in the electrical sector for 7 years.
Mr. Perreault plays a very active role in the community, holding key positions in sports associations. He is married with two children. He enjoys cycling as well as ice hockey.