President and CEO
Perry Britton
Perry Britton is President and CEO of Britton Electric, a position that he has held since 1978. Mr. Britton guides the overall direction of the business, developing long-term strategies to maintain the company's leading position in the marketplace. Known for his "solution-style" approach to business challenges, Mr. Britton strives to find innovative perspectives in a dynamic and competitive environment. In addition, Mr. Britton maintains close contact with many of the company's clients.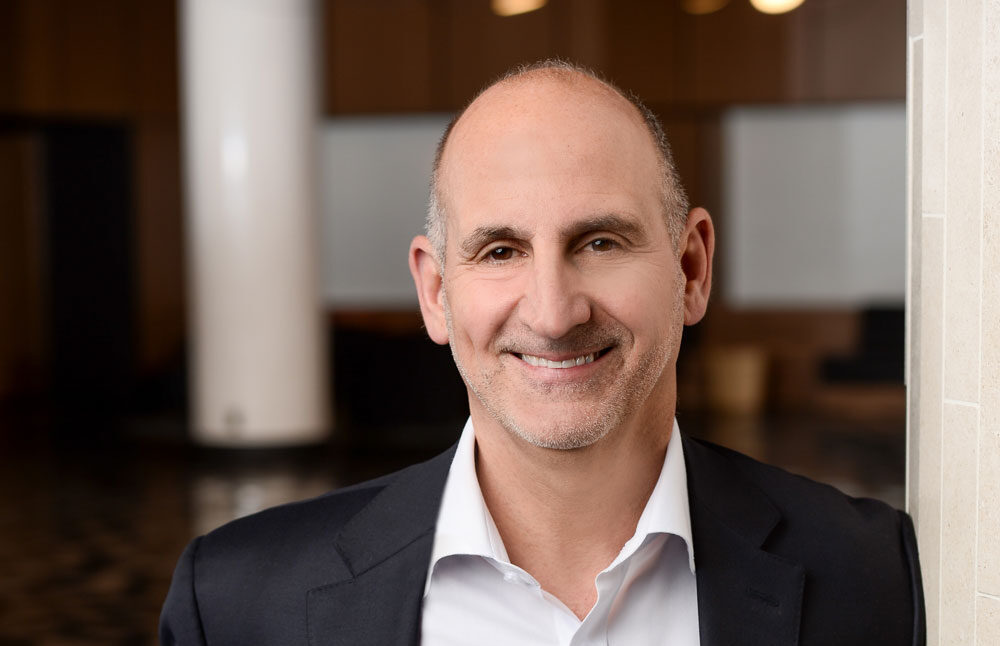 Mr. Britton is a graduate of Rensselaer Polytechnic Institute in Troy, New York, having earned a Bachelor of Science in electric power engineering and an MBA in 1978, pursuing both degrees concurrently. Shortly after graduation at the age of 21 and following the passing of the Company's founder, the late Harvey I. Britton, he took over the reins of the business. The younger Mr. Britton emphasized a customer-centric business model thereby solidifying "customer service first and foremost" into the company's culture and strengthening the foundation on which the company had been established.
Perry Britton has long been actively involved in community and charitable works, such as the annual Enbridge Ride to Conquer Cancer, which he co-chaired in 2019. He presently sits on the Board of Trustees of the Jewish General Hospital Foundation and is a member of the Campaign Cabinet for the Montreal Children's Hospital Foundation.  He is currently a member of Cercle des présidents du Québec, and has been as well, a member of YPO, the largest global network of chief executives, since 1990.