Vice President, Service and Technical
Robert Britton
Robert Britton is Vice President of the Service and Technical Division at Britton Electric. He oversees electrical diagnostics, installation, maintenance and repair for commercial, residential, institutional and industrial projects in addition to high voltage construction mandates. Mr. Britton is also responsible for leading innovation initiatives that enhance the services offered to the Company's clients and continuously improve the customer experience. He has held numerous positions within the organization including in the field, in technical capacities and in leadership roles.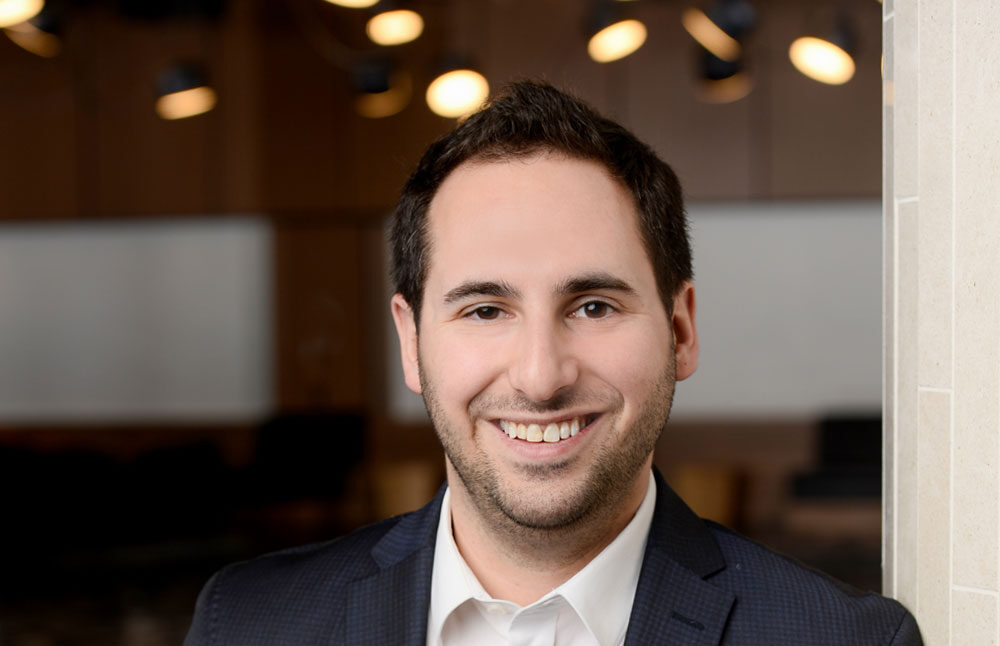 Mr. Britton obtained his Bachelor Degree in Electrical Engineering at McGill University in 2011. He holds an MBA from the Rotman School of Management at the University of Toronto where he was named to the Dean's List in 2014 and 2015, and received the Andrew Alexander Kinghorn Fellowship and the Optimum Talent Human Resource Management Award in Leadership.
Mr. Britton's previous experience within the industry includes serving as a Project Leader and Junior Engineer at BBA, an engineering consulting firm and as a Strategic Initiative Specialist at A-C Electric Company, one of the largest electrical contractors in Central California. Mr. Britton is a member of Professional Engineers Ontario and the Ordre des ingénieurs du Québec.
Mr. Britton is an avid kayaker, skier and cyclist. He captains the Company's team in the yearly Enbridge Ride to Conquer Cancer, a charity bike ride from Montréal to Québec City.