Vice President, Finance
Rocco Tassone
Rocco Tassone is Vice-President Finance, Britton Electric. He is responsible for the Company's financial operations and heads up the Administration Department that handles all accounting and job costing. Mr. Tassone oversees Britton Electric's IT requirements ensuring the best use of technology.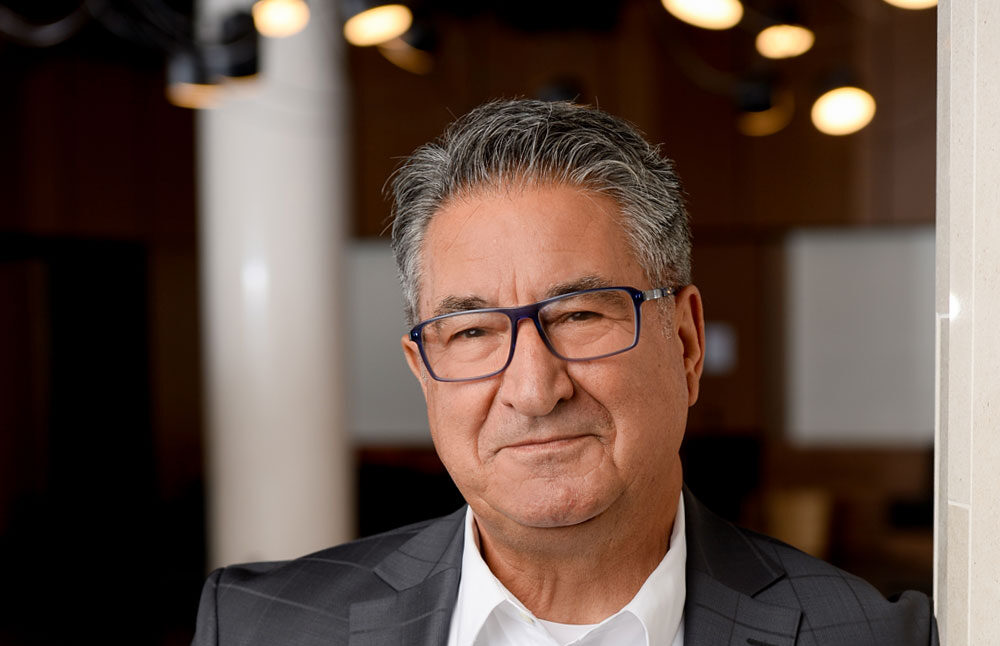 Using custom-designed application software, the Department manages the information that allows Project Managers to maintain tight cost control of each job. In addition to intra-Company support, Mr. Tassone and his staff provide frontline assistance and personalized service to our client and supplier base.
Mr. Tassone joined the company in 1977 as Assistant Controller and was promoted to Controller in 1980, before becoming VP Finance in 1998.
Mr. Tassone, born in Italy and raised in Australia, attended the CA program at McGill University. He is married with 2 children and his hobbies include golf and travel.