Warehouse Director
Doru Bratescu
Doru Bratescu joined the Britton Electric team in January 2009 and held several positions before being promoted to Warehouse Director in October 2018.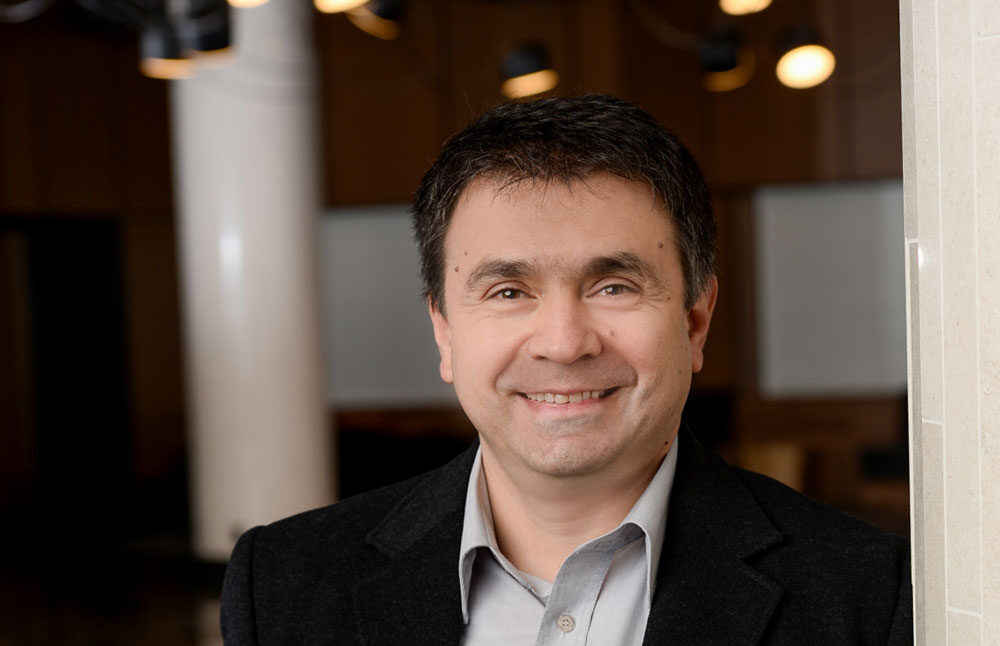 He is responsible for the warehouse and manages the inventory, maintenance and repairs of company's equipment and tools. As well, he oversees the operation of the In-Plant Shop, the department that specializes in the rebuilding, refurbishing and restoration of electrical equipment.
Mr. Bratescu is an important member of the Britton Electric ISO committee that is responsible for ensuring that all of the Company's business processes comply with the ISO 9001 quality assurance program.
His interests include cross-country skiing, hiking and chess.